01/08/2018
All owners of a Montafon Brandnertal Card annual ticket 2017/18 can get a discount on day tickets at the Silvretta Montafon partner ski resort Verbier, Switzerland.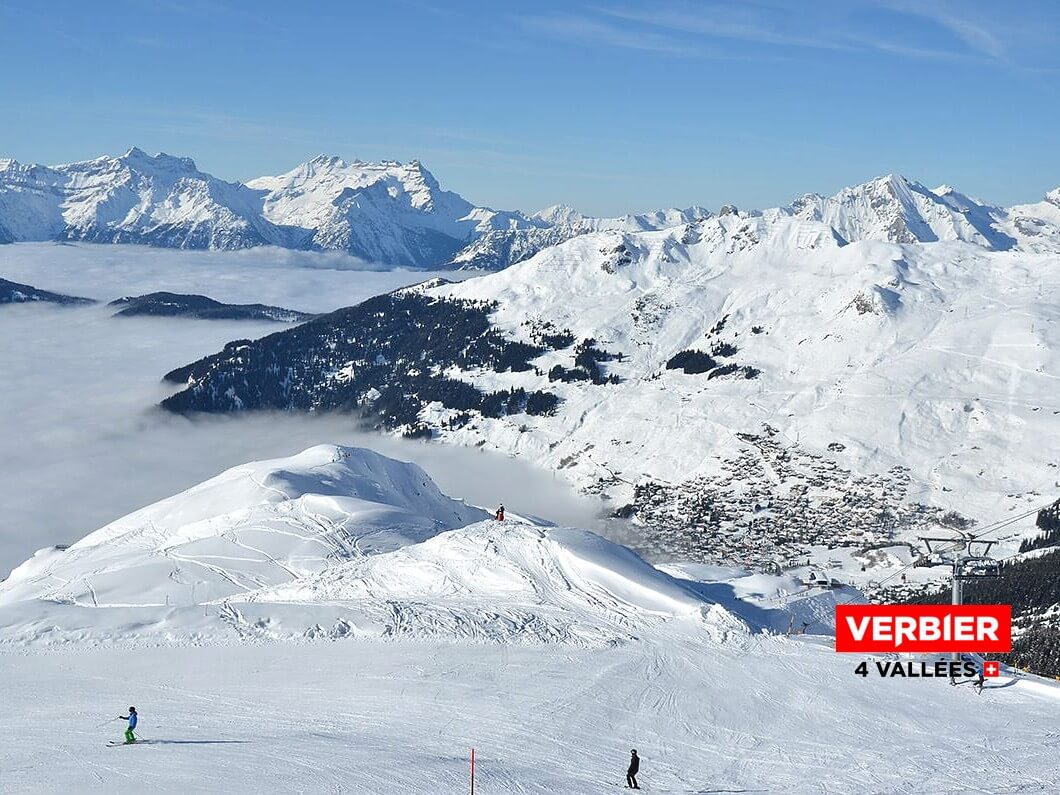 You can buy up to a 5-day ticket for half the price. Just show your annual ticket at a counter in Verbier, get a day ticket for -50 % and enjoy the biggest ski resort of Switzerland!
The owners of an 4 Vallées/Mont-Fort annual ticket also enjoy this advantage: When showing your annual ticket as well as a coupon (which you'll get at the counters of Verbier ski resort) you can get -50 % for a 1-5-day ticket in Silvretta Montafon! 
Latest Resort News
'Schneehüenerstock-Flyer' goes into operation on 3 March 2018
The Schneehüenerstock-Flyer 6-person chairlift in the Andermatt-Gütsch-Oberalppass ski area will go into operation on 3 March 2018. After a week, the official inauguration and the initial opening of the continuous ski link from Andermatt to Sedrun will follow on 10 March 2018.
New 8er Gondola "Gütsch-Express"
With the new gondola cableway "GütschExpress", skiers can now get directly from Andermatt train station to the Nätschen Gütsch Schneehüenerstock ski area.
Modern 10-person gondola to Kohlmaiskopf
The existing Kohlmais cable car (built in 1989) at the  Saalbach will be converted into a modern 10-passenger gondola lift.