Ski Resorts News
02/24/2022
According to the Presidential Decree, in the light of Russian Federation's evident military aggression against Ukraine, starting Thursday, February 24, martial law will be imposed throughout the entire country for a period of 30 days.
Due to this, Bukovel ski resort temporarily suspends its operation and reception of guests.

We will inform you additionally as soon as resort operation is resumed.

Mechanisms for rescheduling of booked accommodation and services will be developed and published in the coming days.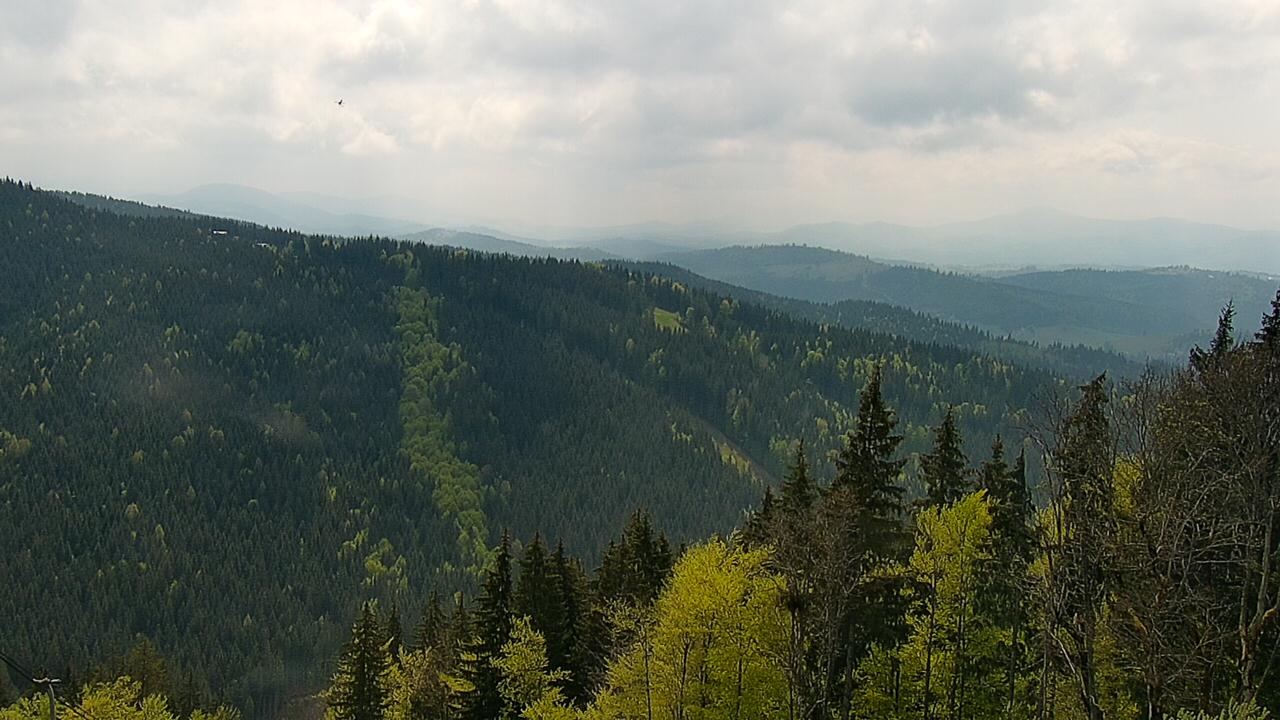 Bukovel live cam
Russia bombs Ukraine
Russia's military launched a long-feared invasion of Ukraine early Thursday, attacking its ex-Soviet neighbor from multiple directions despite warnings of dire consequences from the United States and the international community.
Ukraine's airspace is closed. It is likely that commercial routes out of Ukraine will be severely disrupted and roads across Ukraine could be closed.
We advise British nationals to leave Ukraine immediately if you judge it is safe to do so and to follow the advice of the Ukrainian authorities while you remain in Ukraine. It is likely that commercial routes out of Ukraine will be severely disrupted and roads across Ukraine could be closed.
The British Embassy office in Kyiv has temporarily relocated. Embassy staff are operating from the British Embassy office in Lviv.  If you are in need of assistance to leave Ukraine, you should call +380 44 490 3660 or +44 (0)1908 516666 and select the option for "consular services for British nationals.
Keep calm!
Latest Resort News
Baqueira 2022-23: new ski lift, new slopes...
Baqueira Beret is back and taking the new winter season by storm. The resort is kicking off the 2022-2023 season with a new ski lift, new and improved pistes, fresh new services, international competitions and lots more. 
11/23/2022
Verbier and 4 Vallees skipass prices 2022-2023
Below you can find 4Vallees and Verbier skipass prices, special offers, ski season periods for winter-season 22-23. Verbier is one of the gateways to 4 Vallées, the largest ski area in Switzerland. With 400km of pistes, 4 Vallées offers guaranteed skiing from November through to the end of April.
11/16/2022
KühCarpet new longest covered magic carpet in Austria
With a length of 204 meters, the new conveyor is the longest covered Magic Carpet in Austria and thus replaces the previous baby lift in Kühtai with a simple and, above all, safe ascent aid that is also suitable for children from the age of 3.
11/16/2022